STOP DRINKING TOO MUCH - START TODAY!
The Last Call 8-Week Program
Treat Yourself in the Privacy of Your Own Home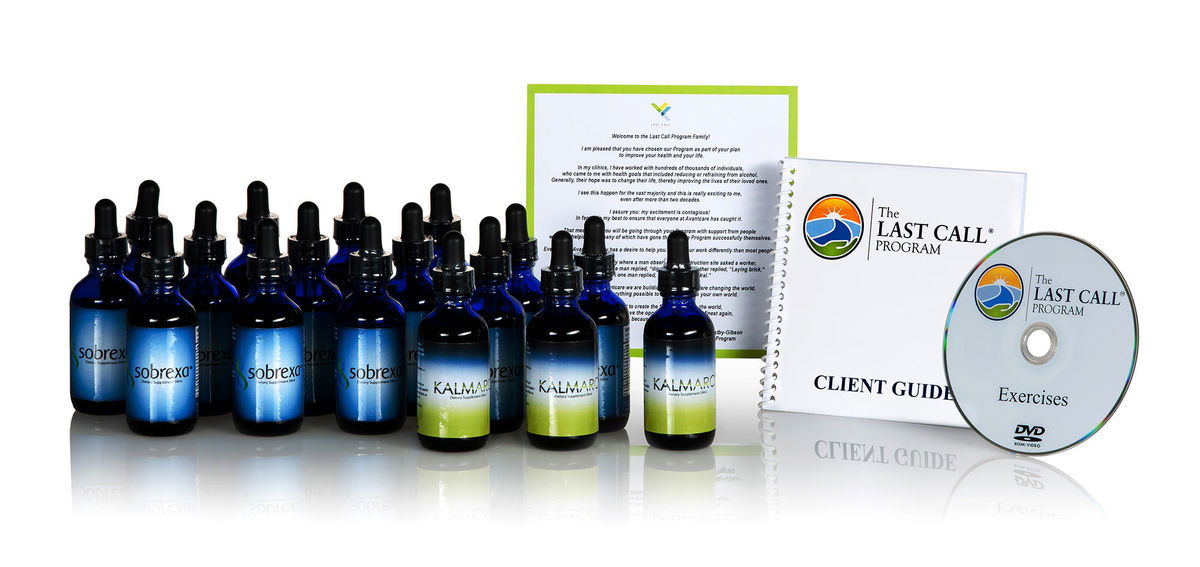 Join the Thousands Who Have Succeeded.
INDEPENDENT CLINICAL STUDIES SHOW AN 84% SUCCESS RATE (One Year)
"I'm high profile in our community so I couldn't do AA. After completing the Last Call Program, the cravings are gone, I don't even think about it."
- Gary
"It's been two and a half months since I finished the program and I'm more relaxed and happy to not wake up in the morning not feeling bad."
- Janet
I was at the point that alcohol was controlling me. After I got a DUI and they wanted me to do something to get my license back. I found Last Call online... sounded good and the success rate was worth a shot. I followed the directions to the T... and I don't even have an urge to have a drink.
- Penny
After driving home drunk from a reunion, I realized I had a problem. Thankfully I never got caught. My wife didn't even know how bad it was. As the head of an addiction treatment center, I needed to stop. Last Call worked for me and helped me avoid a lot of trouble.
- Peter
Invest in Yourself - The Time is Now!
Everything Included in Your Last Call Program 8-Week Kit:
9 Bottles of Sobrexa - Reduce Alcohol Cravings - **AND, 4 BONUS BOTTLES ($199.00 VALUE, LIMITED TIME OFFER)**
3 Bottles of Kalmaro - Reduce Stress & Irritability
DVD - with Sleep, Detox, Vitality & Anti-Stress Exercises
8-Week Health & Wellness Program Guide - Including Instructions, Illustrations, Daily Checklist and Progress Quiz.
Ongoing Program Adviser Support
Member-Only Online Educational Center with Weekly Videos, Daily Checklist, Self-Assessment Quiz, Educational Videos & More.
AT ONLY $14 A DAY FOR 8 WEEKS -($790.00)
Last Call Program Costs a Fraction of What is Spent on Drinking or Expensive Rehab Programs

Save $$$ on Costly Rehab
Rehab Programs Start at $6,000 & Go as High as $20,000

Cut Back on Your Drinking Tab
3 BOTTLES OF WINE A WEEK OR 4 6-PACKS OF BEER
IS ABOUT $1560.00 A YEAR SPENT ON ALCOHOL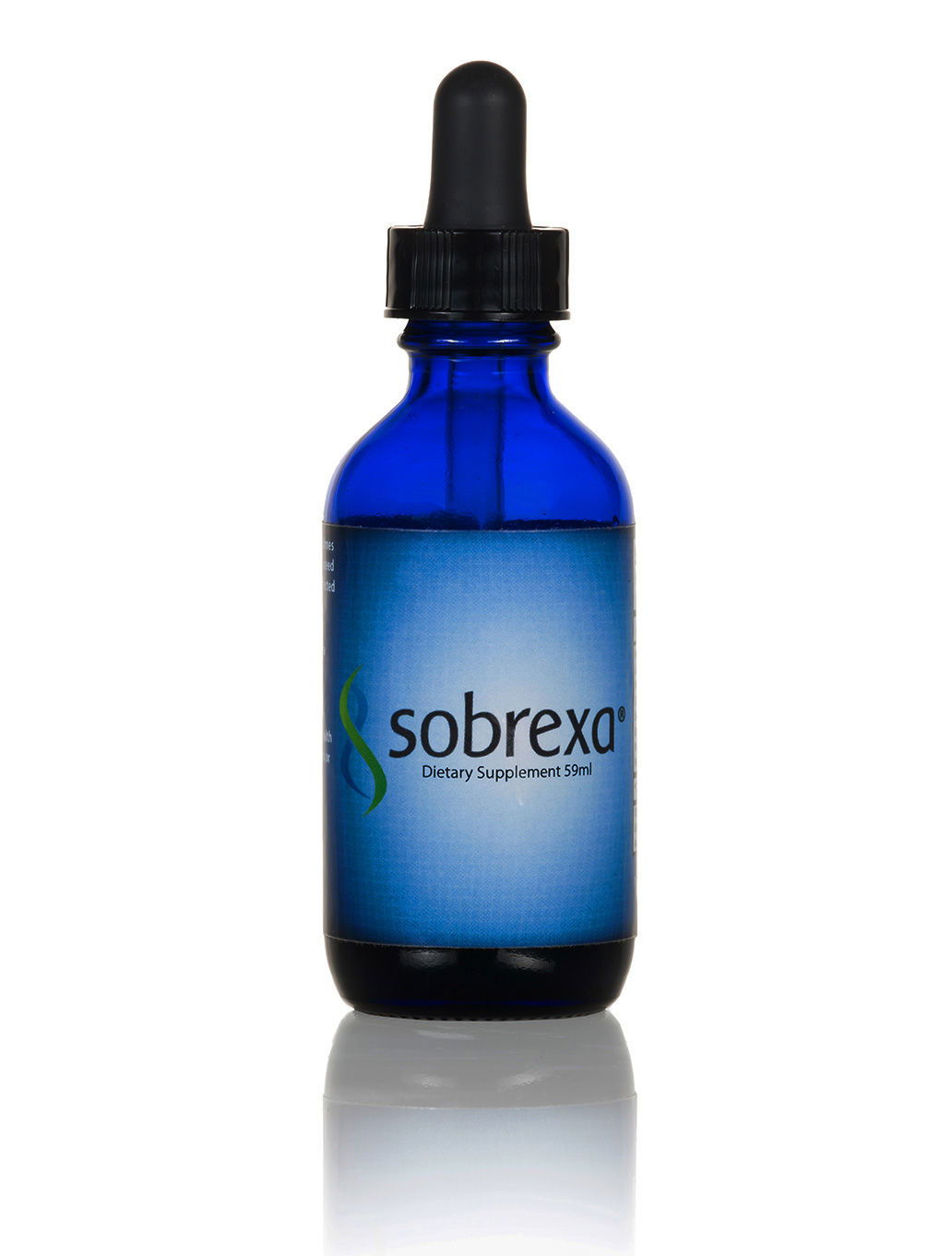 Reduced Alcohol Cravings: Sobrexa
A botanically-based, polyphytoceutical designed to create an opportunity for the body to change, so it no longer craves excessive alcohol.
Learn More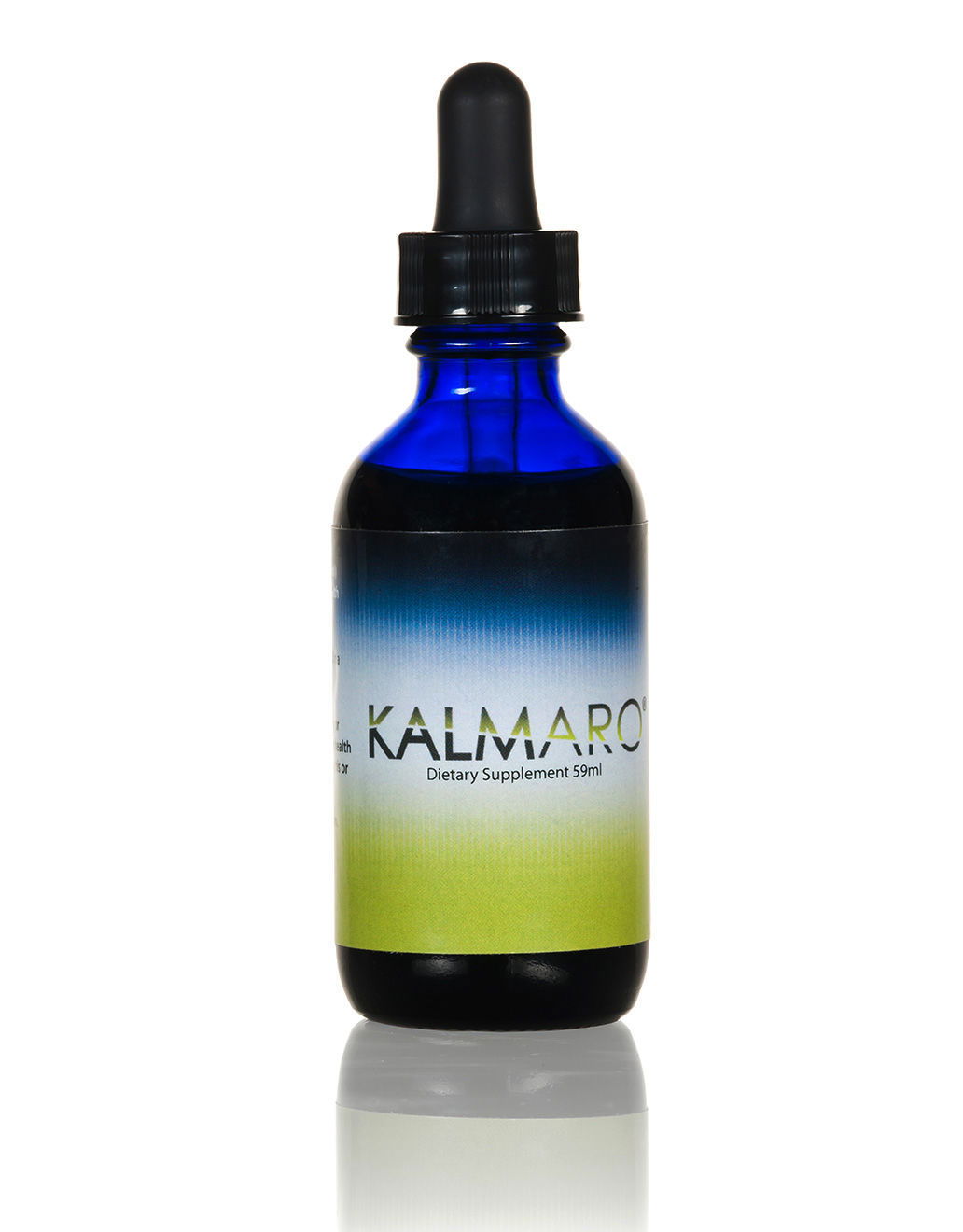 Relief From Stress & Anxiety: Kalmaro
a botanically-based, polyphytoceutical designed to support body function related to relief of stress, anxiety and irritability.
Learn More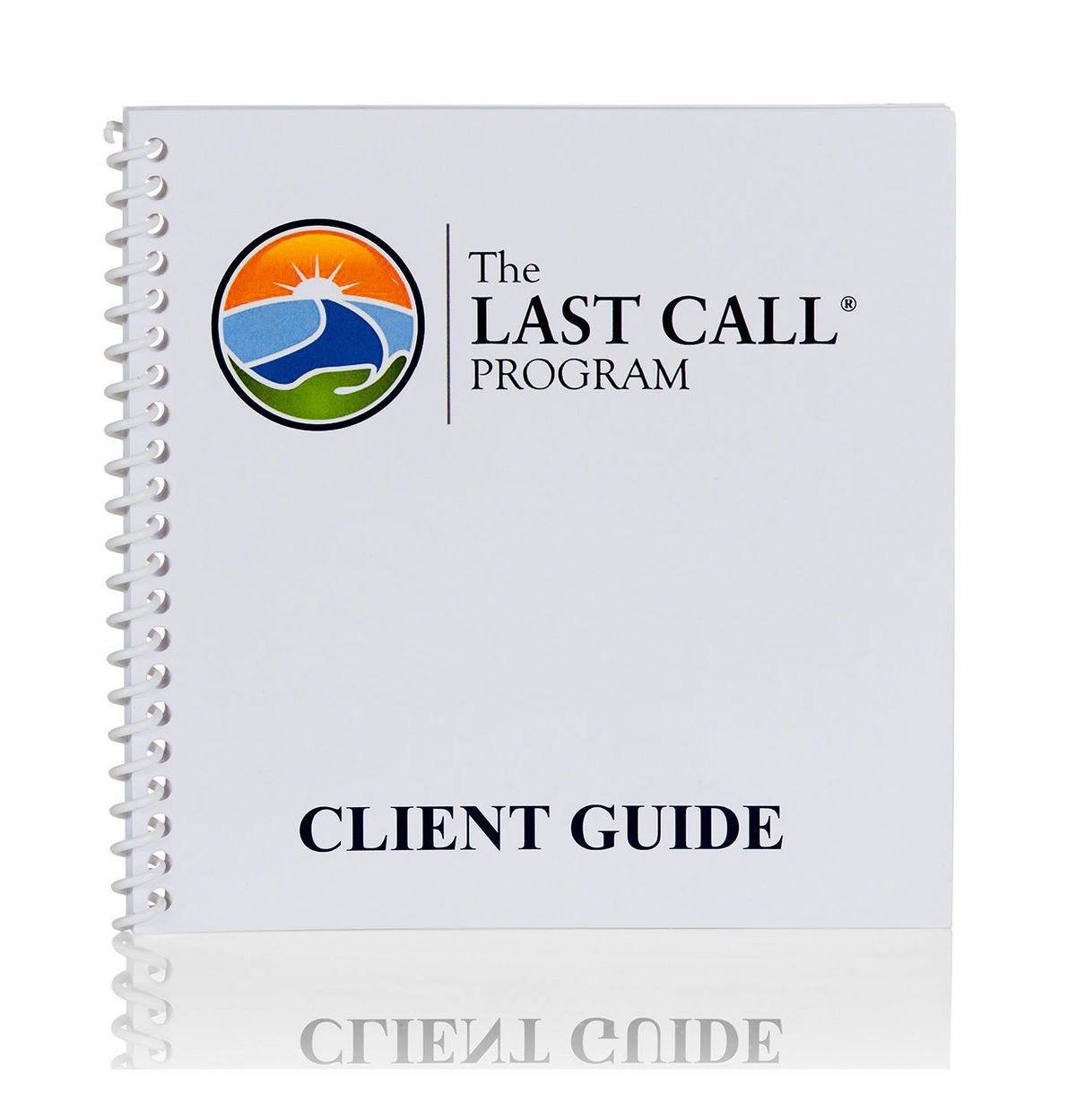 8 Week Health & Wellness Program: Client Guidebook
An 8-week health and wellness program developed to rejuvenate your health and promote healing, detailed program instructions, exercise illustrations, daily program checklist, and progress self-evaluation quiz.
Learn More
SLEEP BETTER & IMPROVE VITALITY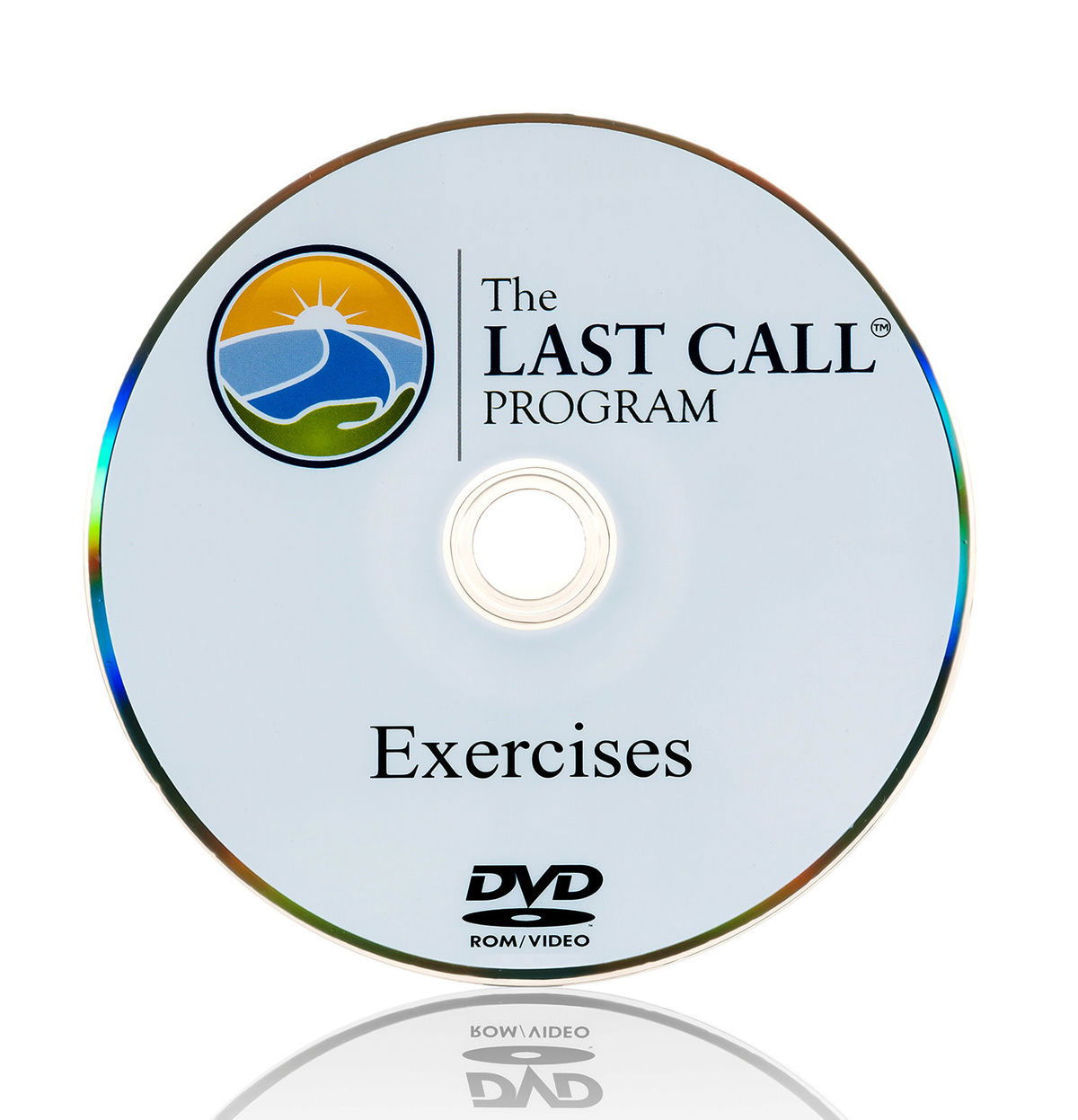 Sleep, Stress-Relief, Detox & Vitality Exercise DVD
A detailed exercise/physical enhancement program, with specific exercises developed to support kidney and liver balance, stress reduction and sleep promotion, creating an overall sense of well being.
Last Call Program - Your Just 8-Weeks Away From Success!
Live the Life You Deserve!