Do You Want to Stop Over-Drinking?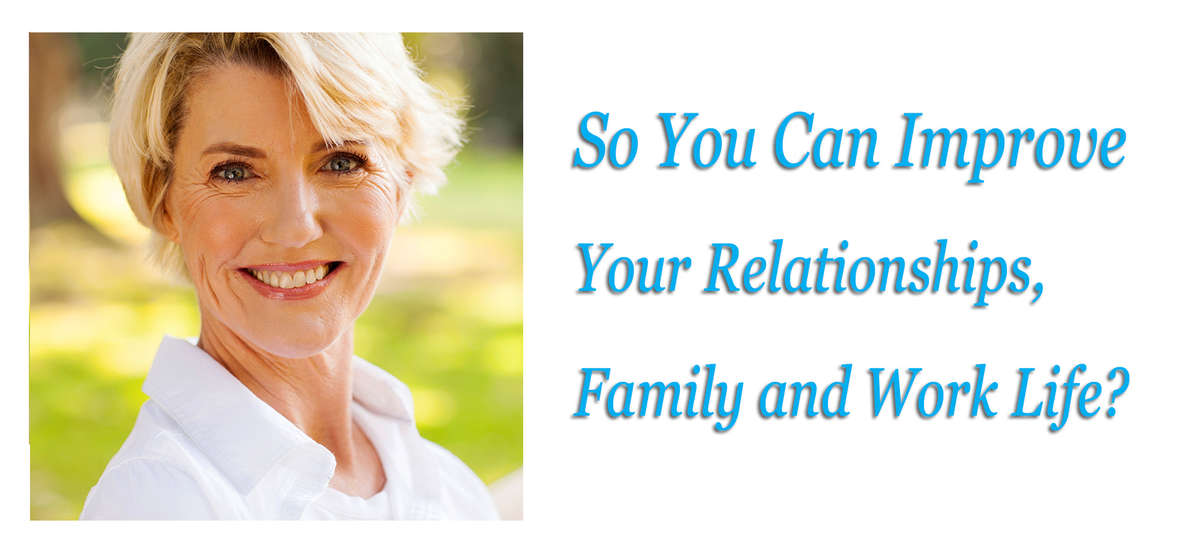 Did You Know? Even Though...
2.5 million years of potential life are lost every year due to alcohol-related deaths.
9 million children live with an alcohol dependent parent.
Over 7% of divorces are caused by alcohol abuse.
Alcohol contributes to 88,000 deaths annually.
...92% OF PEOPLE NEEDING HELP STILL DON'T SEEK HELP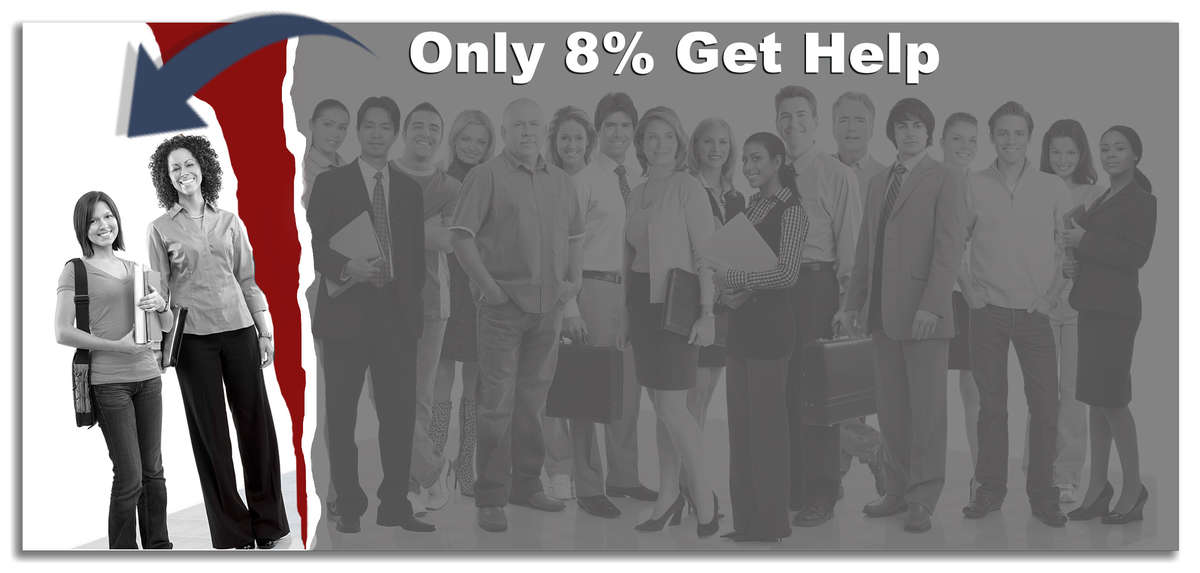 WHY?
Because Help For Alcohol Addiction is Stuck in the 1950's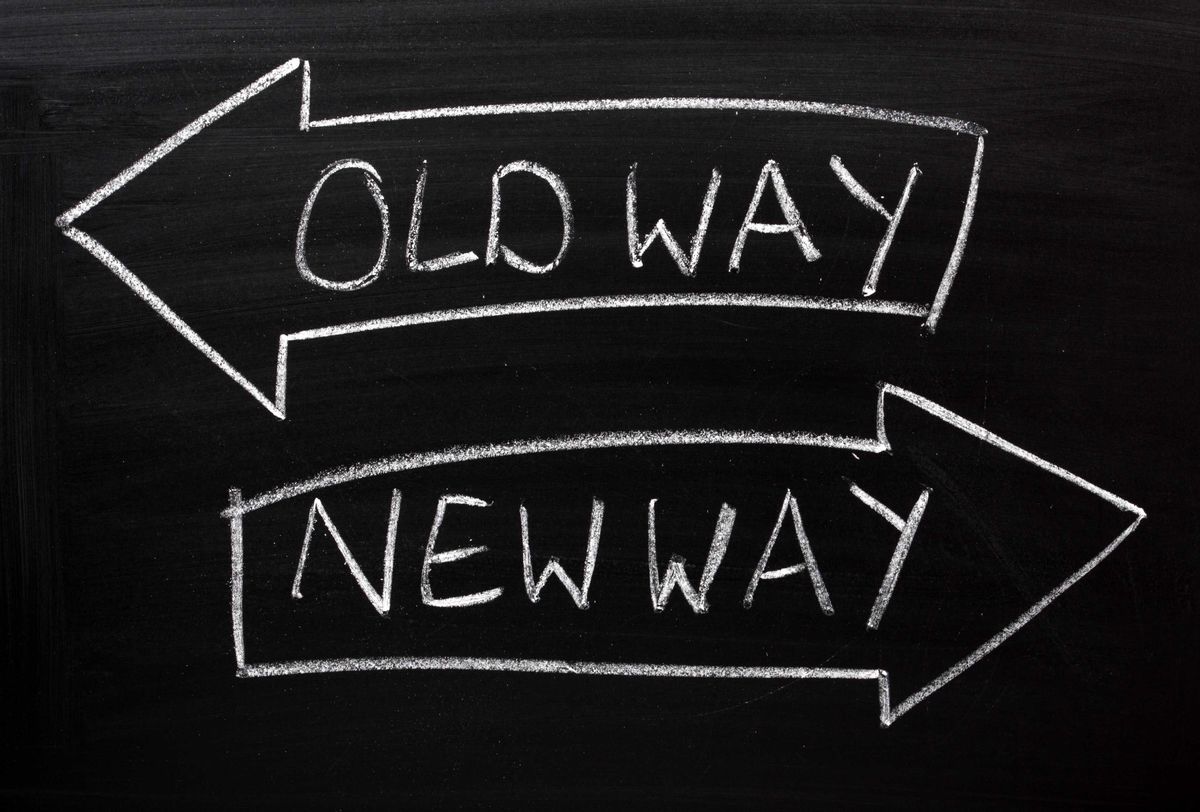 That is, Until Now, Breakthroughs in Science Have Changed Things.


DOES THIS MEAN THERE'S A CURE FOR ALCOHOL ADDICTION?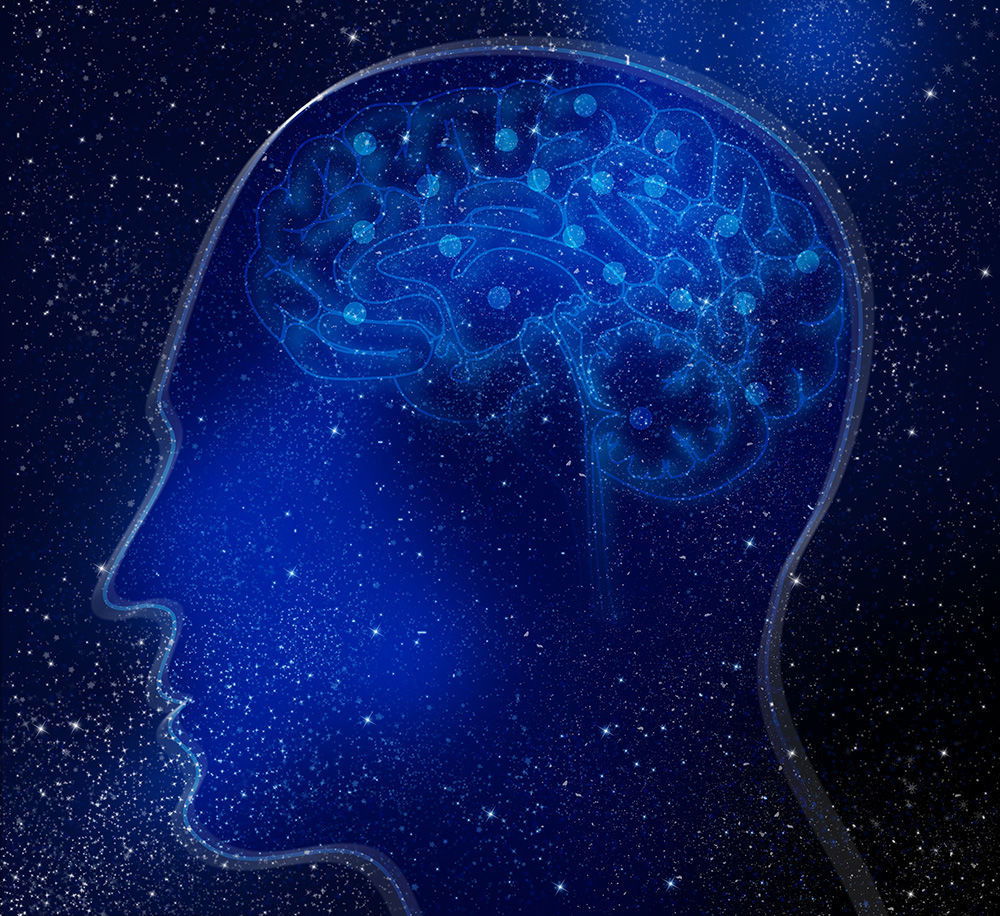 It Means, We Now Know What is Happening and How to Help.
The Answers are Contained in the Following Revolutionary Book.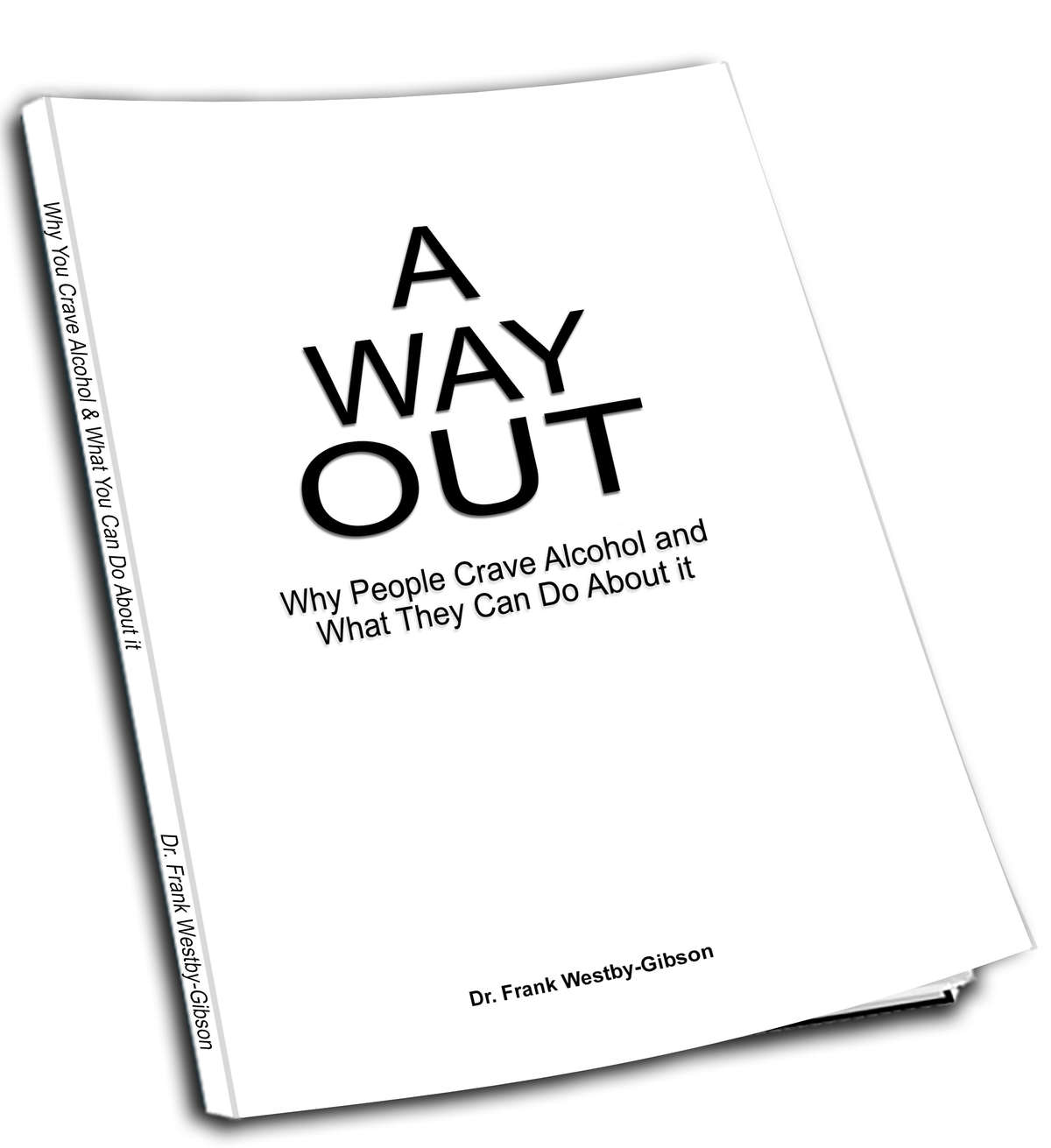 Secrets Revealed in This Book Include: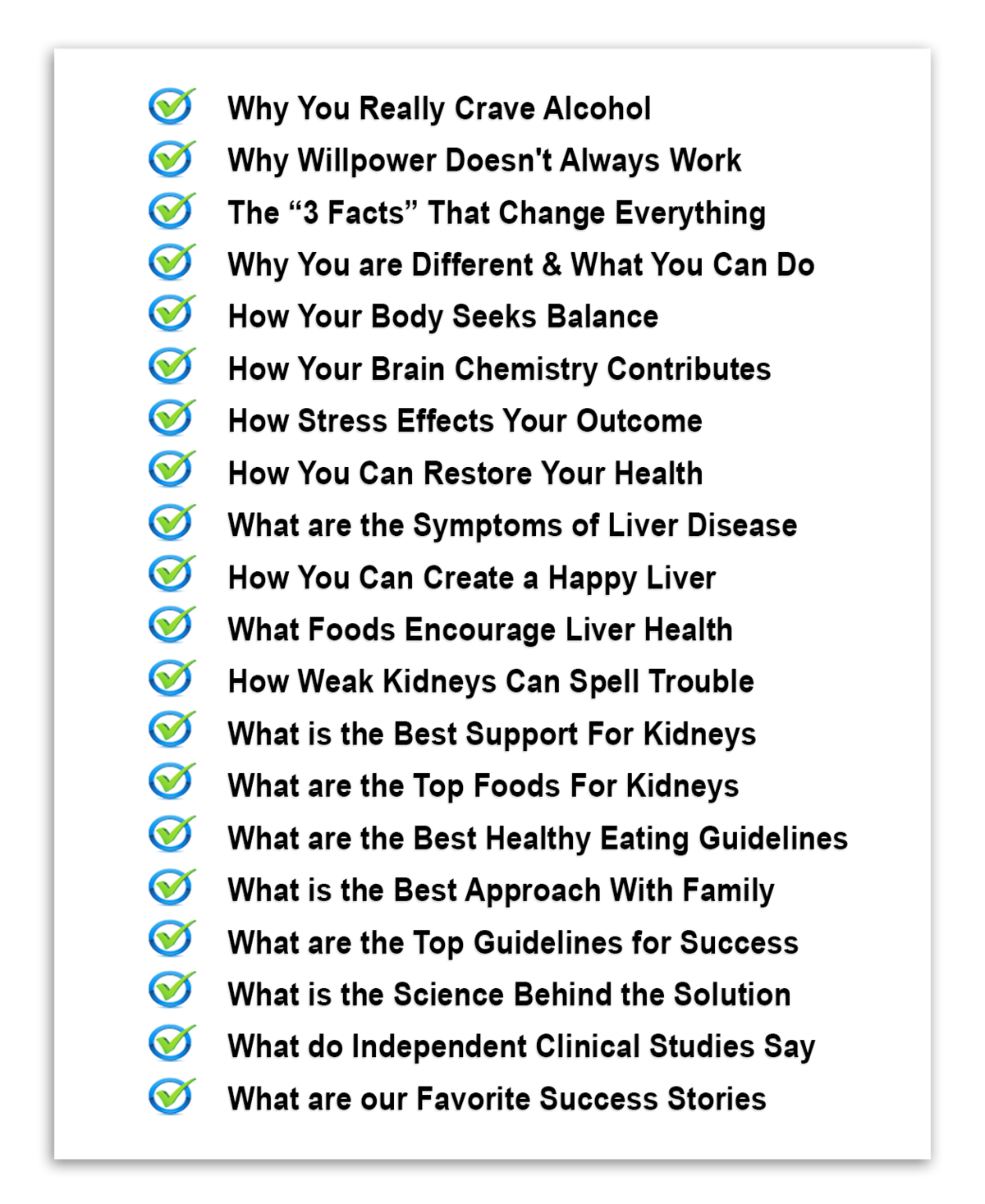 **PLUS** A BONUS "ALCOHOL USE QUIZ" IS INCLUDED
Here's What People Who Have Followed The Program Have to Say:
"No one believed this program would work. I was undecided until I talked to people who had been through it, then I decided to try it. I wish everyone would try the program because my life has been changed."
- Kevin
"I come from an alcoholic family. I tried counseling, groups, and abstaining, none worked. I followed the program every day. The 2nd week, I put the funnel back in the bottle without finishing. This program saved my life."
- Shauna
"I haven't had a drink since Feb 1. I feel better. My doctor says I AM BETTER. All of my regular preventative medical tests are showing "normal" levels. My BP and liver enzymes are on track. It is the beginning of the rest of my new life."
- William
"It's been 2 1/2 months since I finished. I'm more relaxed and happy to be free of that burden. I'm not waking up feeling bad. You think you are the only one coming home after too many but you're not. It's worth it. Anybody should give it a chance."
- Janet
THE AUTHOR OF THIS LIFE-CHANGING BOOK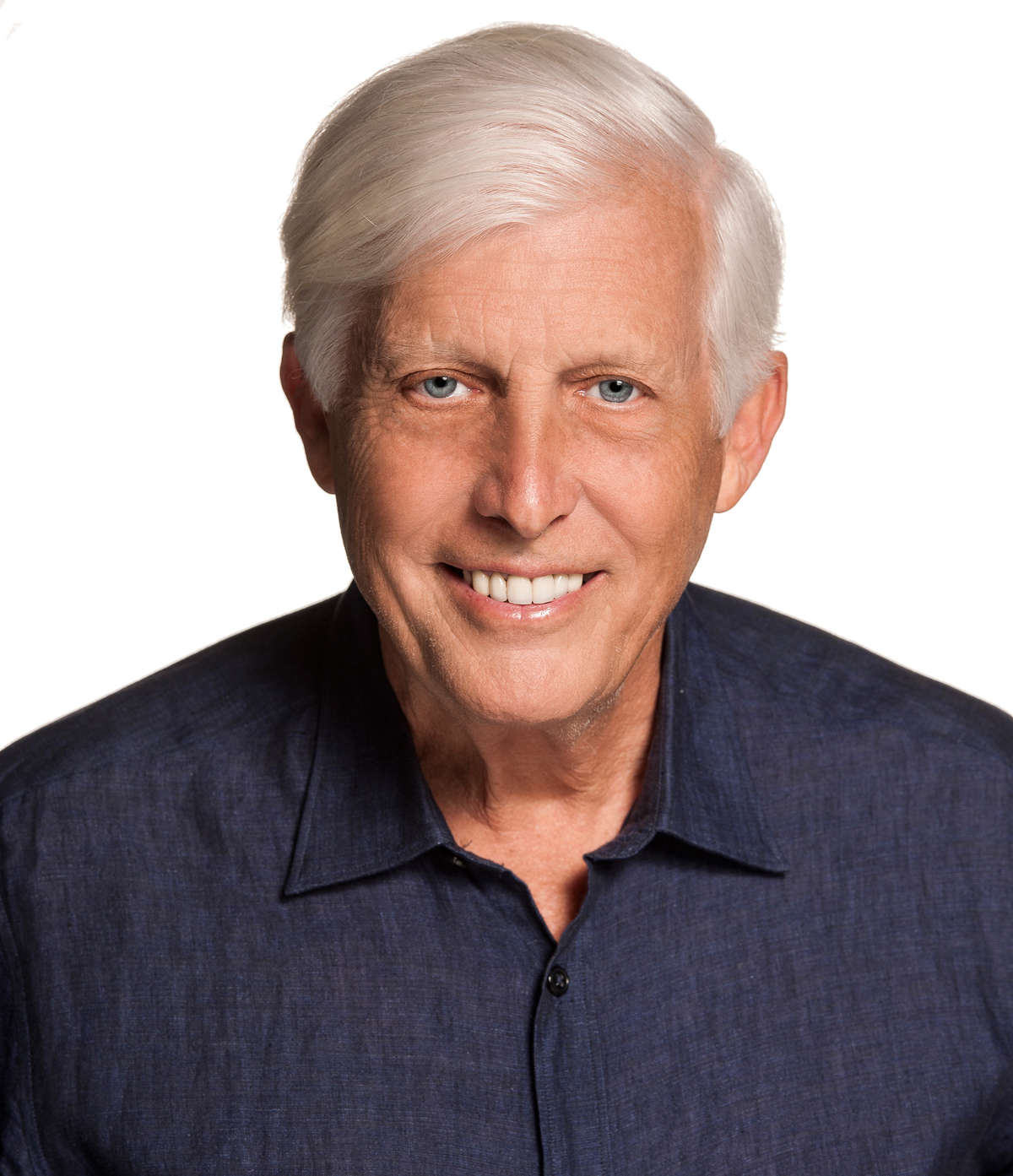 He is the founder of the largest integrative clinic of its kind in the United States and the creator of the Last Call Program.

Dr Frank has appeared on over 50 tv and radio programs and presented in over 164 seminars in the U.S. and Europe discussing the new science of alcohol addiction. He has also been featured in dozens of magazine and newspaper articles.
GET INSTANT ACCESS TO THIS EBOOK