Last Call Program - Only $14 a Day for Just 8-Weeks
Free Shipping
100% Safe and Secure
Customer Satisfaction Guarantee
In Stock: Leaves warehouse within 1 to 2 business days.
INVEST IN YOURSELF - THE TIME IS NOW!
Everything Included in Your Last Call 8-Week Program -
9 Bottles of Sobrexa - Reduce Alcohol Cravings - **AND, 4 BONUS BOTTLES ($199.00 VALUE, LIMITED TIME OFFER)**
3 Bottles of Kalmaro - Reduce Stress & Irritability
DVD - With Sleep, Detox, Vitality & Anti-Stress Exercises
8-Week Health & Wellness Program Guide - Including Instructions, Illustrations, Daily Checklist and Progress Quiz.
Certified Adviser Program Support Free-Of-Charge
Member-Only Online Educational Center with Weekly Videos, Daily Checklist, Self-Assessment Quiz, Educational Videos & More.
Join the Thousands Who Have Succeeded.
INDEPENDENT CLINICAL STUDY SHOWS AN 84% SUCCESS RATE (One Year)
"I'm high profile in our community so I couldn't do AA. After completing the Last Call Program, the cravings are gone, I don't even think about it."
- Gary
"It's been two and a half months since I finished the program, I feel in control, more relaxed and happy to not wake up in the morning and feel bad."
- Janet
I was at the point that alcohol was controlling me. After I got a DUI and they wanted me to do something to get my license back, I found Last Call online... sounded good and the success rate was worth a shot. I followed the directions to the T... and I don't even have an urge to have a drink.
- Penny
After driving home drunk from a reunion, I realized I had a problem. Thankfully I never got caught. My wife didn't even know how bad it was. As the head of an addiction treatment center, I needed to stop. Last Call worked for me and helped me avoid a lot of trouble.
- Peter
Treat Yourself - In the Privacy of Your Own Home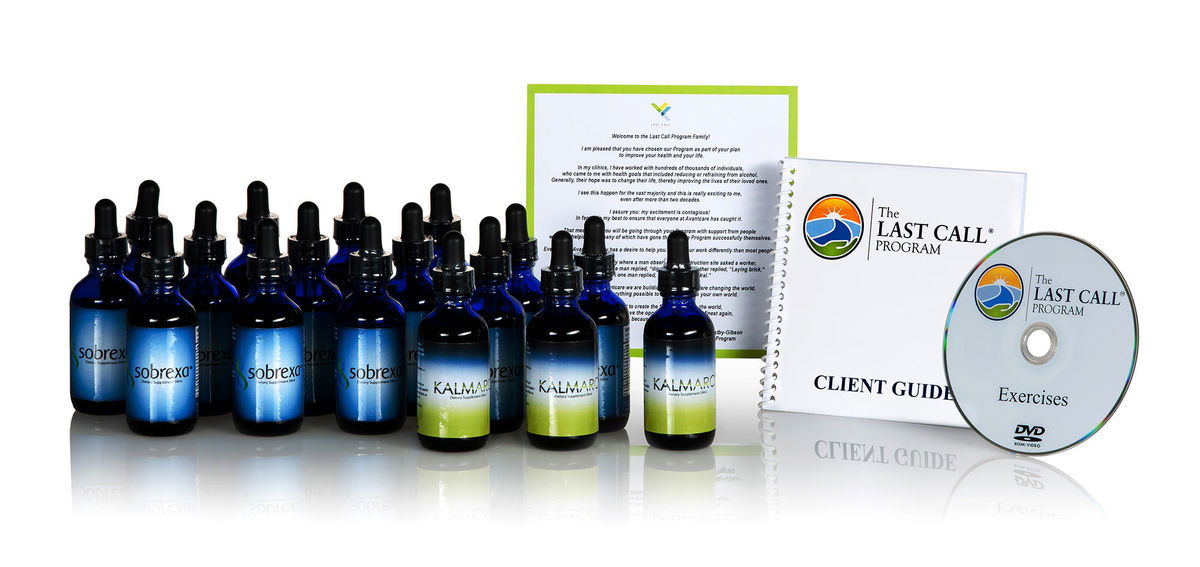 SAVE $$$ on Costly Rehab
Rehab Programs Start at $6,000 & Go as High as $20,000.00

Cut Back on Your Drinking Tab
3 Bottles of Wine a Week or 4 6-Packs of Beer
is About $1560.00 a Year Spent on Alcohol

AT ONLY $14 A DAY FOR 8 WEEKS -($790.00)
Last Call Program Costs a Fraction of What is Spent on Drinking or Expensive Rehab Programs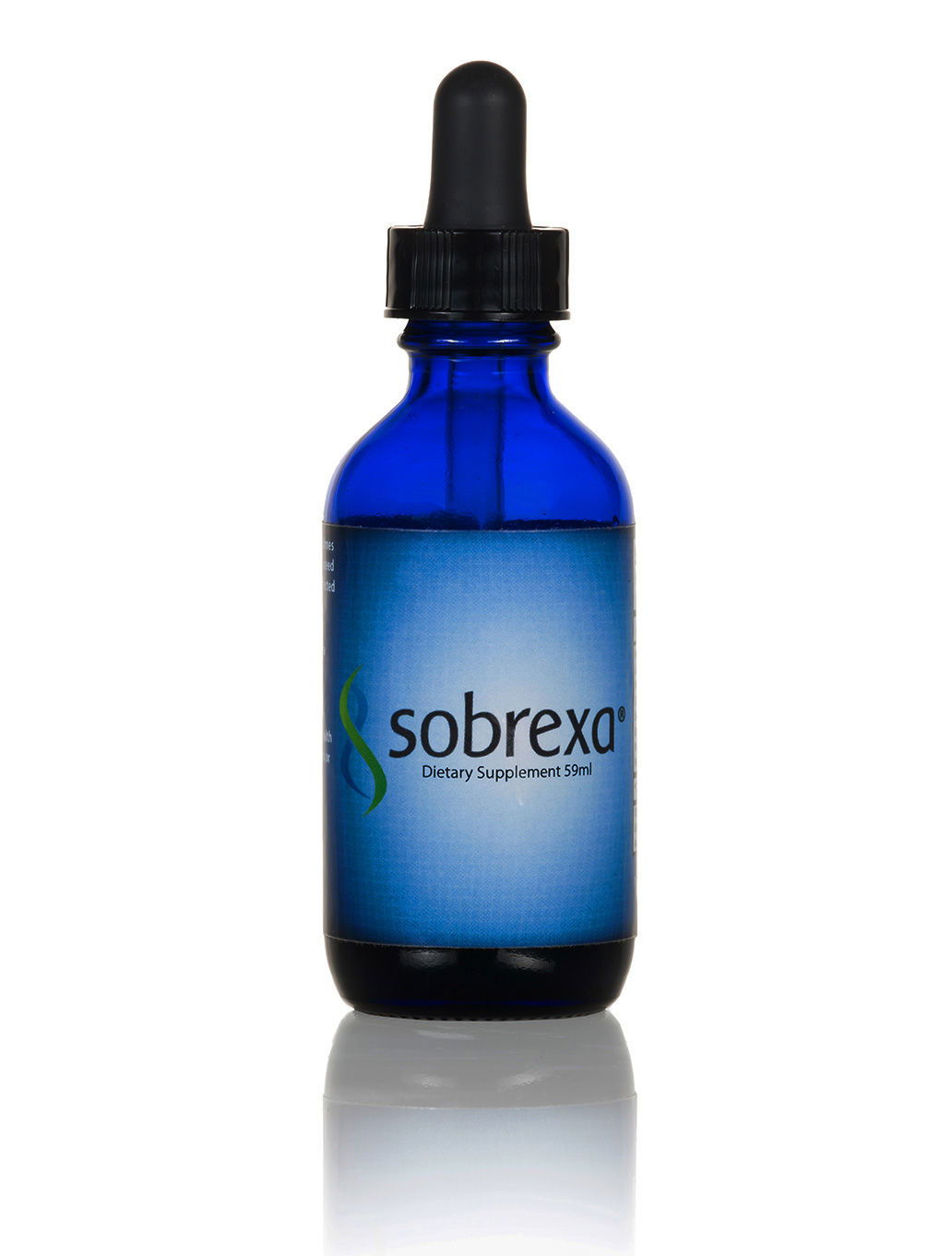 Reduced Alcohol Cravings: Sobrexa
A botanically-based, polyphytoceutical designed to create an opportunity for the body to change, so it no longer craves excessive alcohol.
Learn More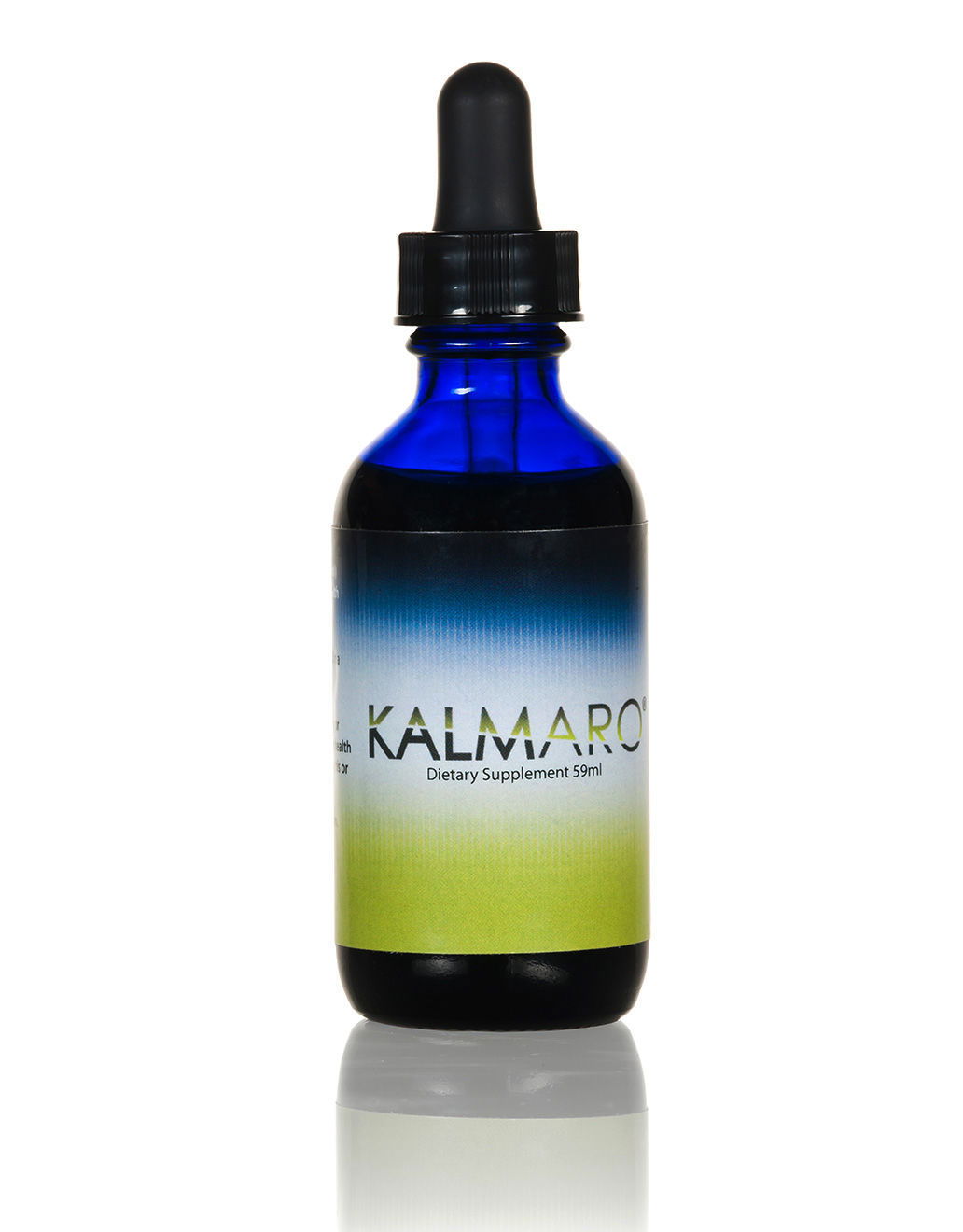 Relief From Stress & Anxiety: Kalmaro
a botanically-based, polyphytoceutical designed to support body function related to relief of stress, anxiety and irritability.
Learn More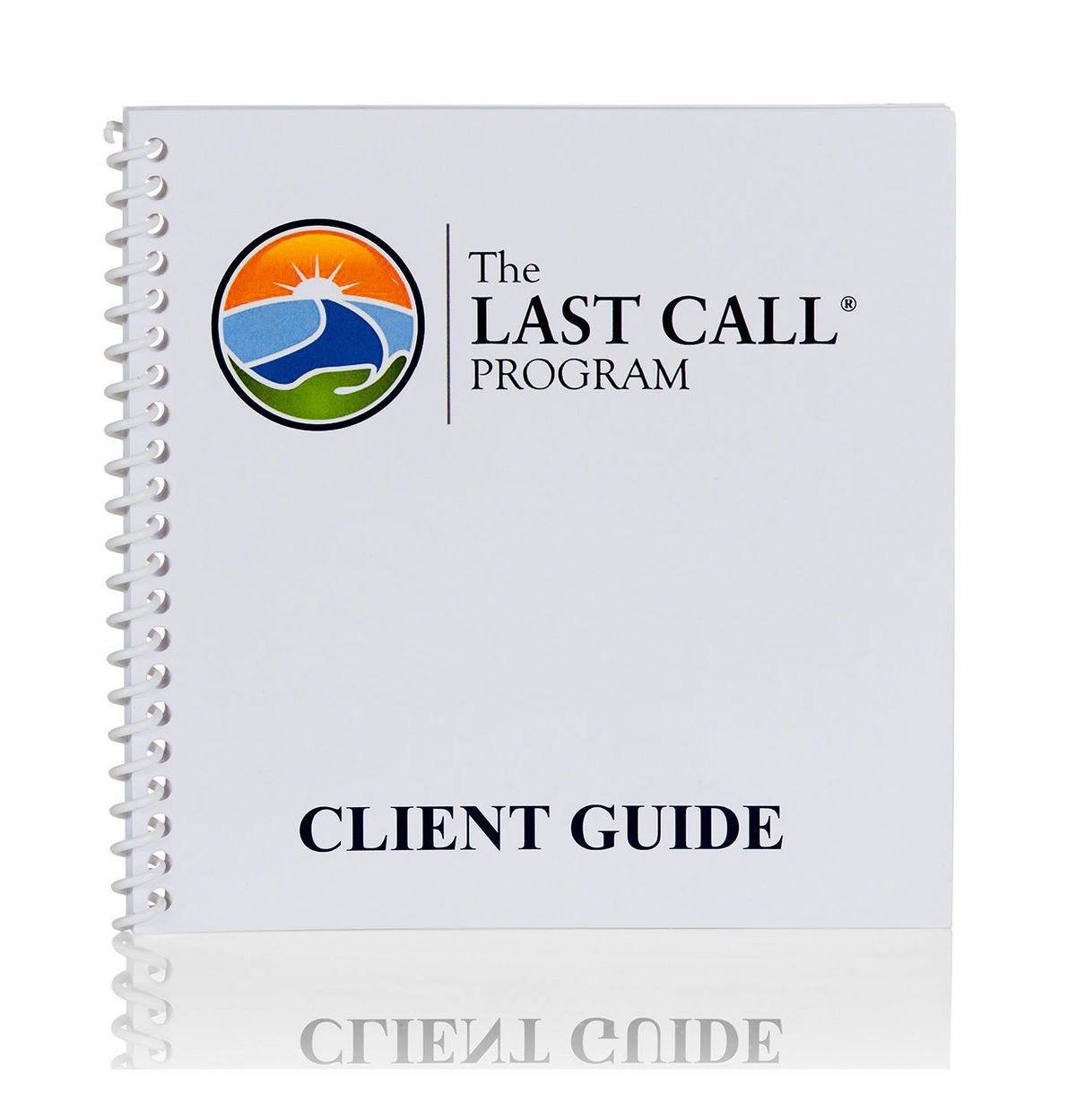 8 Week Health & Wellness Program: Client Guidebook
An 8-week health and wellness program developed to rejuvenate your health and promote healing, detailed program instructions, exercise illustrations, daily program checklist, and progress self-evaluation quiz.
Learn More
SLEEP BETTER & IMPROVE VITALITY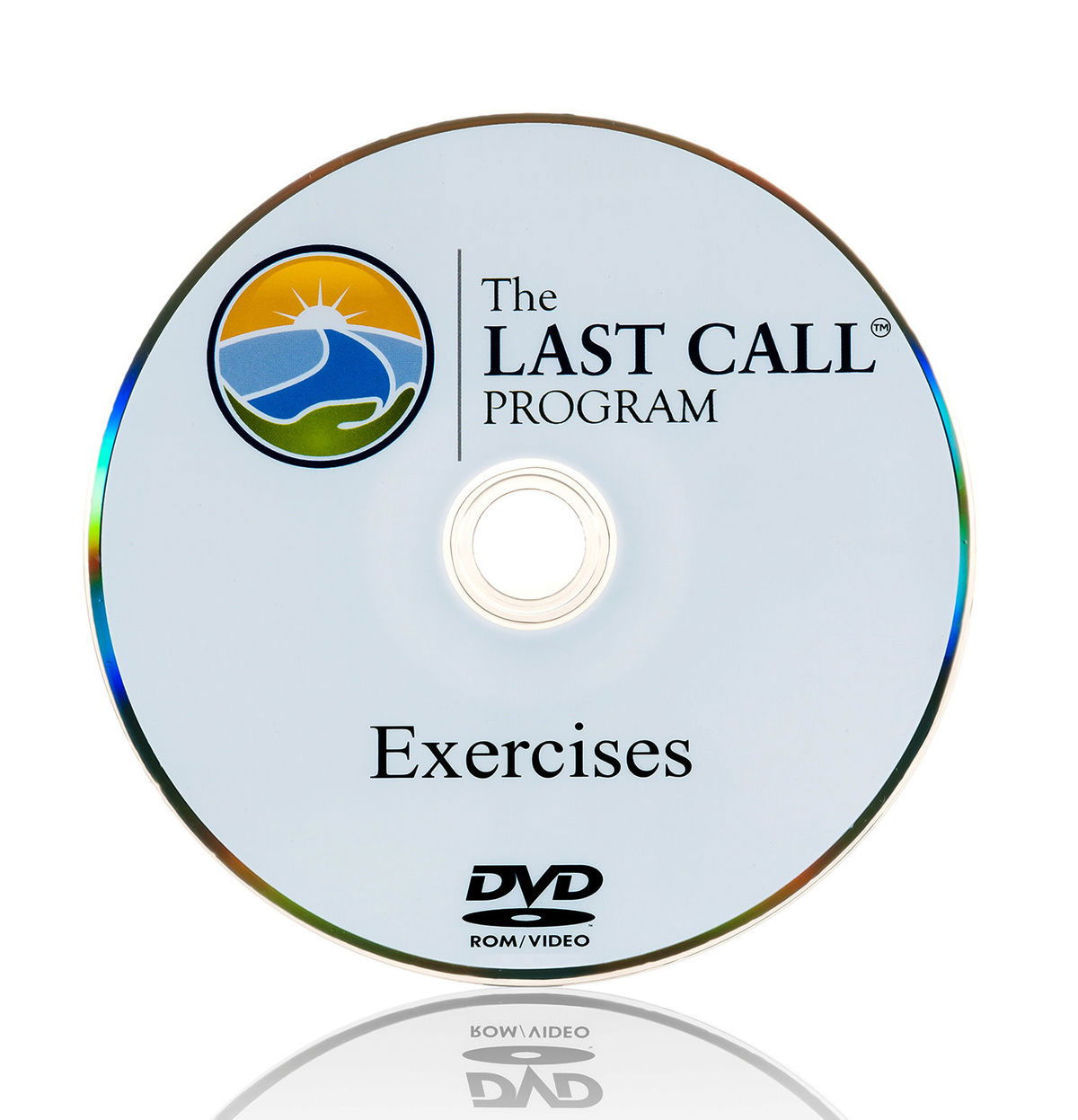 Sleep, Stress-Relief, Detox & Vitality Exercise DVD
A detailed exercise/physical enhancement program, with specific exercises developed to support kidney and liver balance, stress reduction and sleep promotion, creating an overall sense of well being.
Restore Your Health,
Family, Career and the Real You!
Live the Life You Deserve!